Photo Album
25th ISB Paper Selection Meeting

| Page 1 | Page 2 | Page 3 | Page 4 |

return to index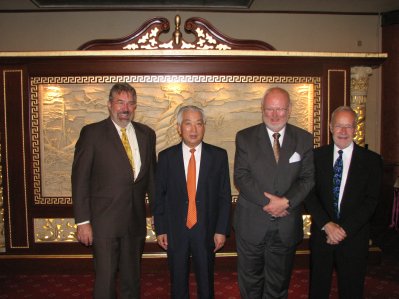 Riegel - Ma - Janzon - Baum
The China Ordnance Society hosted a dinner for the paper selection participants. Mr. Riegel, Mr. Ma, Prof Janzon, and Dr. Baum paused for a photo.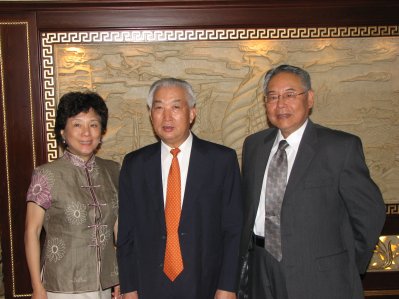 Chairman Ma with Ken Kuo
Chairman Ma with Prof and Mrs. Kuo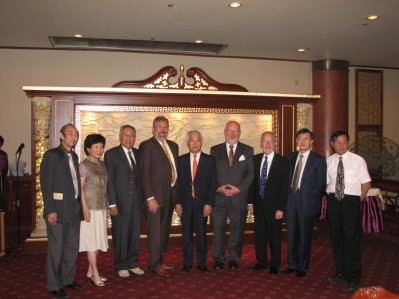 Dinner Participants
Many of the dinner participants joined together for a photo to commerorate a great evening hosted by the China Ordnance Society.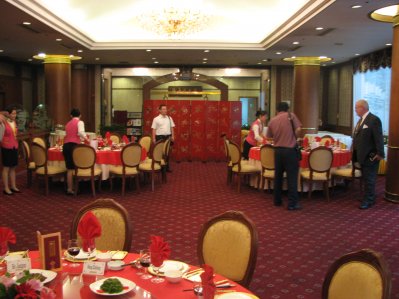 Room Preparation
The room was ready for dinner. Very elegant setting hosted by the China Ordnance Society.

25th ISB Paper Selection Meeting

| Page 1 | Page 2 | Page 3 | Page 4 |

return to index